Recently I was hired to restore a 1952 Fasco fan for a lady. In it's former life, the fan belonged to her grandfather. The fan is a model J-124-A desk fan. When I received the fan, it was in pretty bad shape. The blade had cracks all around the hub and the nose cose was missing. In addition to it's sorry appearance, it ran very slow due to years of gummed up dirt and grease. The client asked for the fan to be painted black with gold blades. It now runs perfect after a thorough cleaning and lubrication. Here are some before photos...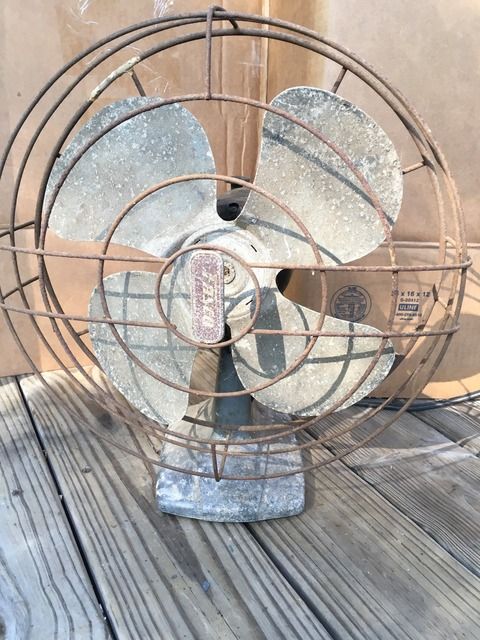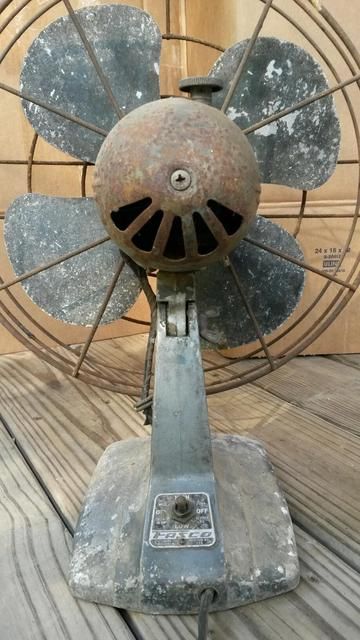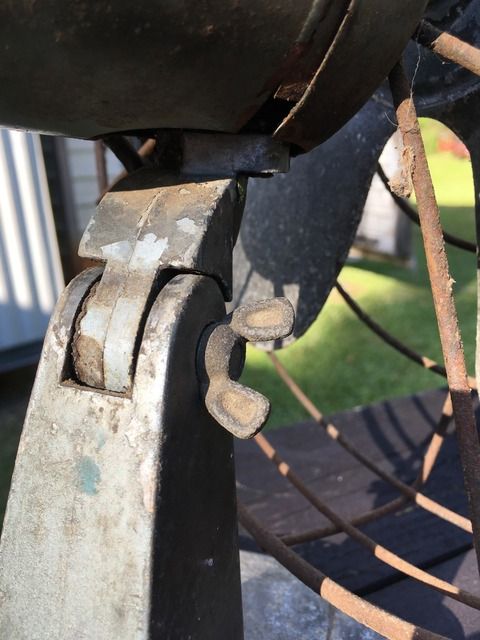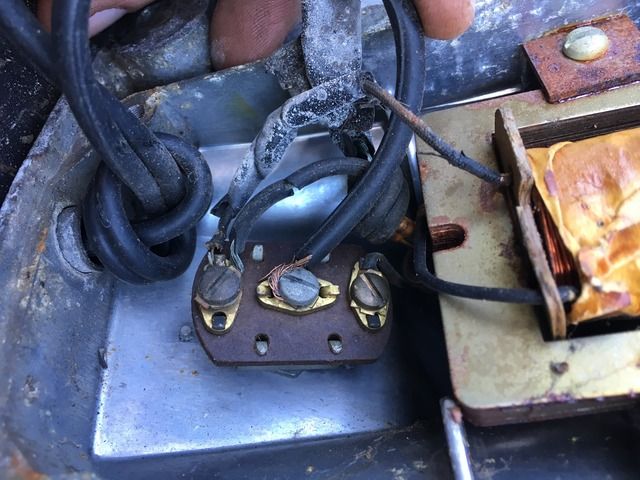 Here are some photos during the process.....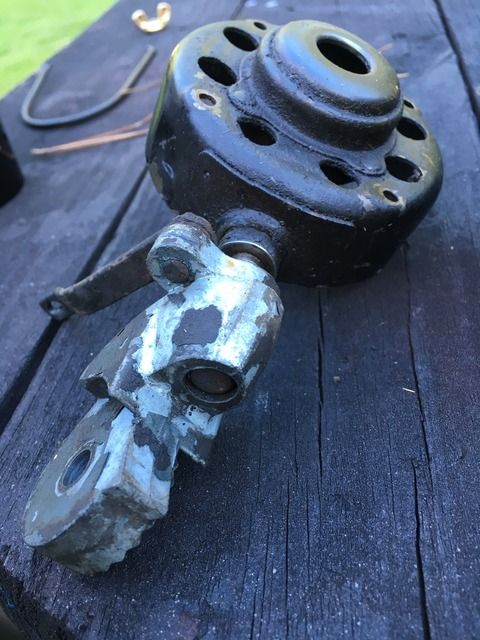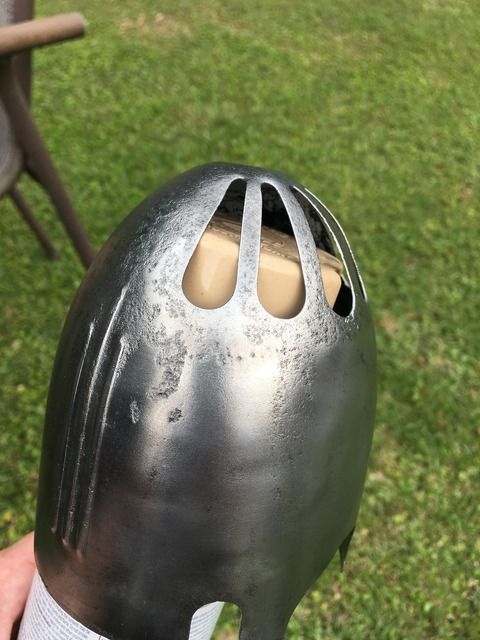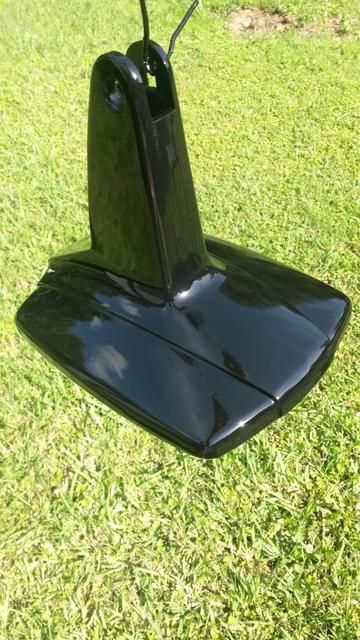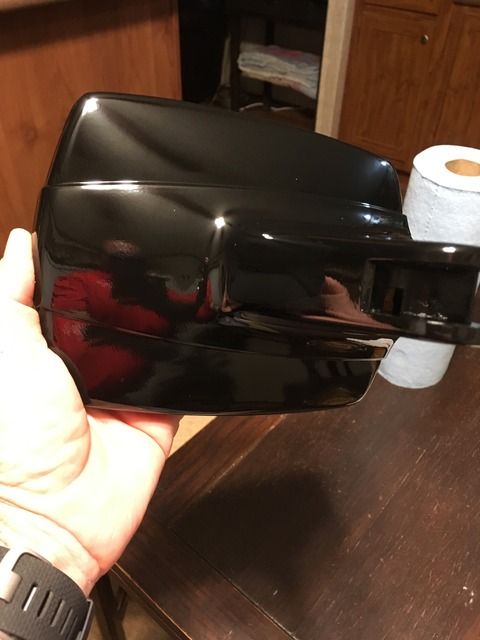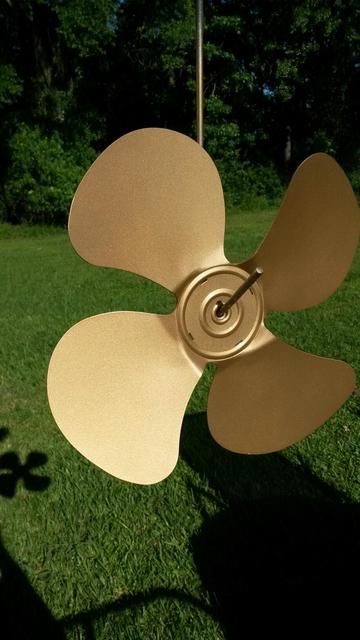 Going back together......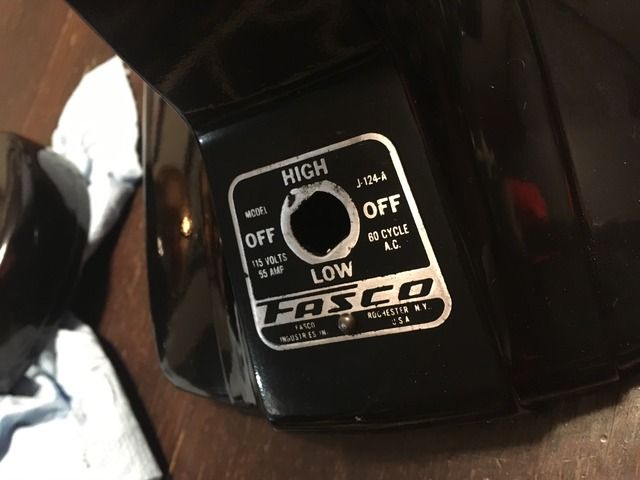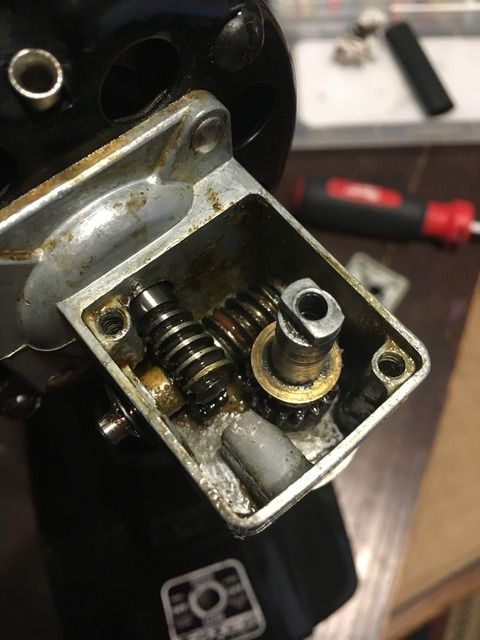 Some after shots......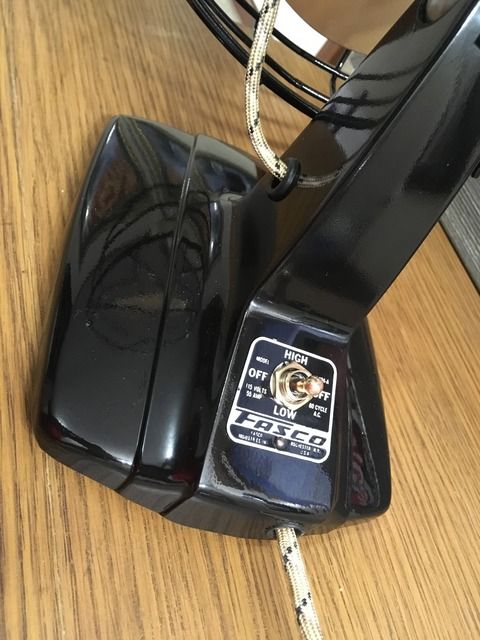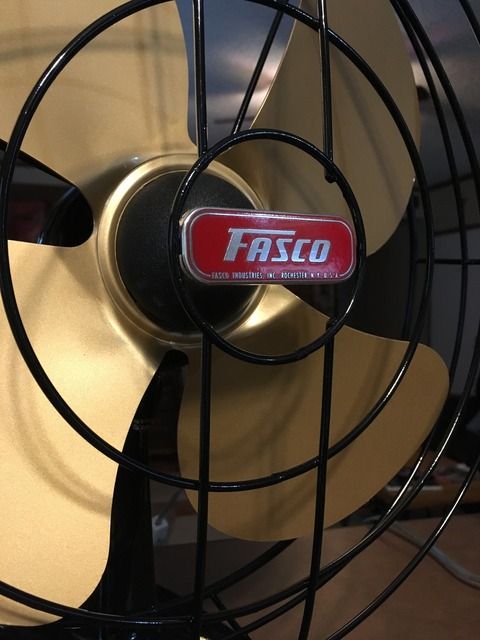 Thanks for looking old sports!






Last edited on Mon May 8th, 2017 03:39 pm by Kevin R. Braswell