Cole Day wrote:
Cleaning Emerson wrinkle finish paint
Hey, Cole.
Being a radio collector long before being

a collector of fans, I have cleaned many

wrinkle finished radios such as Atwater

Kents and Crosleys.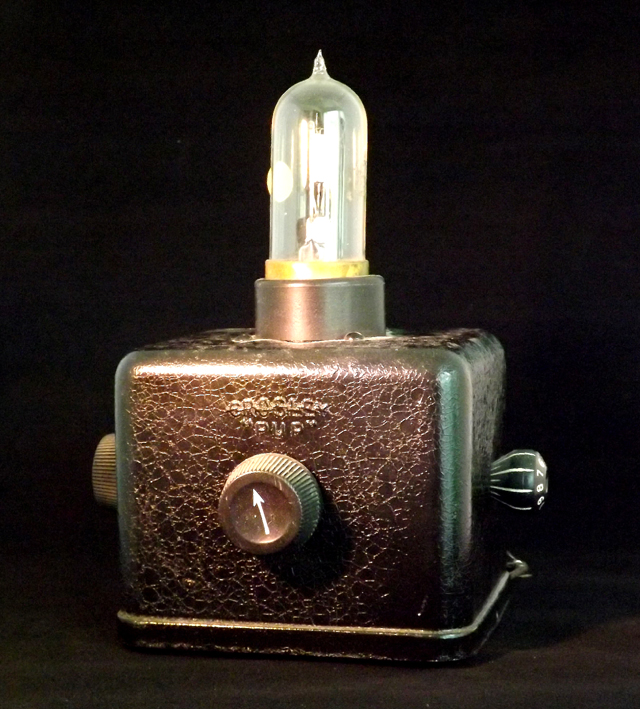 What I used was Goop Hand Cleaner.
Applied with your fingers, gently rubbed

in and then dabbed off with a soft rag
(terry cloth). The Goop will "float" the dust

and crud to the surface to then be wiped off.
Regular Goop, not the Goop with Pumice
or the Orange Goop.
No abrasives.
Last edited on Thu Mar 14th, 2019 12:12 am by Jim Kovar