Mr. Kilknapp your Vortalex is actually from 1950, its a 3rd Generation Vortalex, I have a Vortalex just like it except mine is a 12" version, and your Cousin George repaired the cage for my Vortalex for me because it had come unwelded in a couple of spots.
The type of varnish you should of used on your stator was Insulating varnish not Marine Varnish.

See Picture below for an example of some Insulating varnish you can get to use on fan stators to reinsulated them.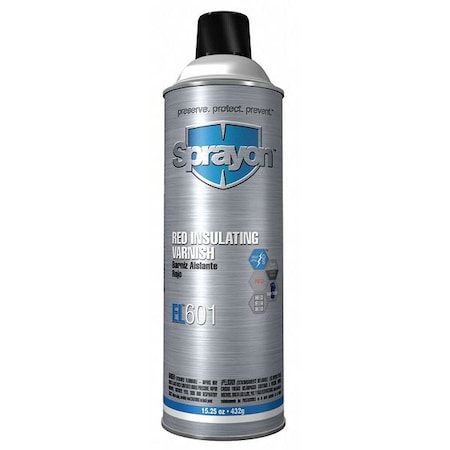 Last edited on Mon Jan 7th, 2019 12:50 am by Levi Mevis